We're very proud of our "We love bears" collection, and we'd like to introduce to you our Gay Agenda Bears. We think they're great and we hope you like them too.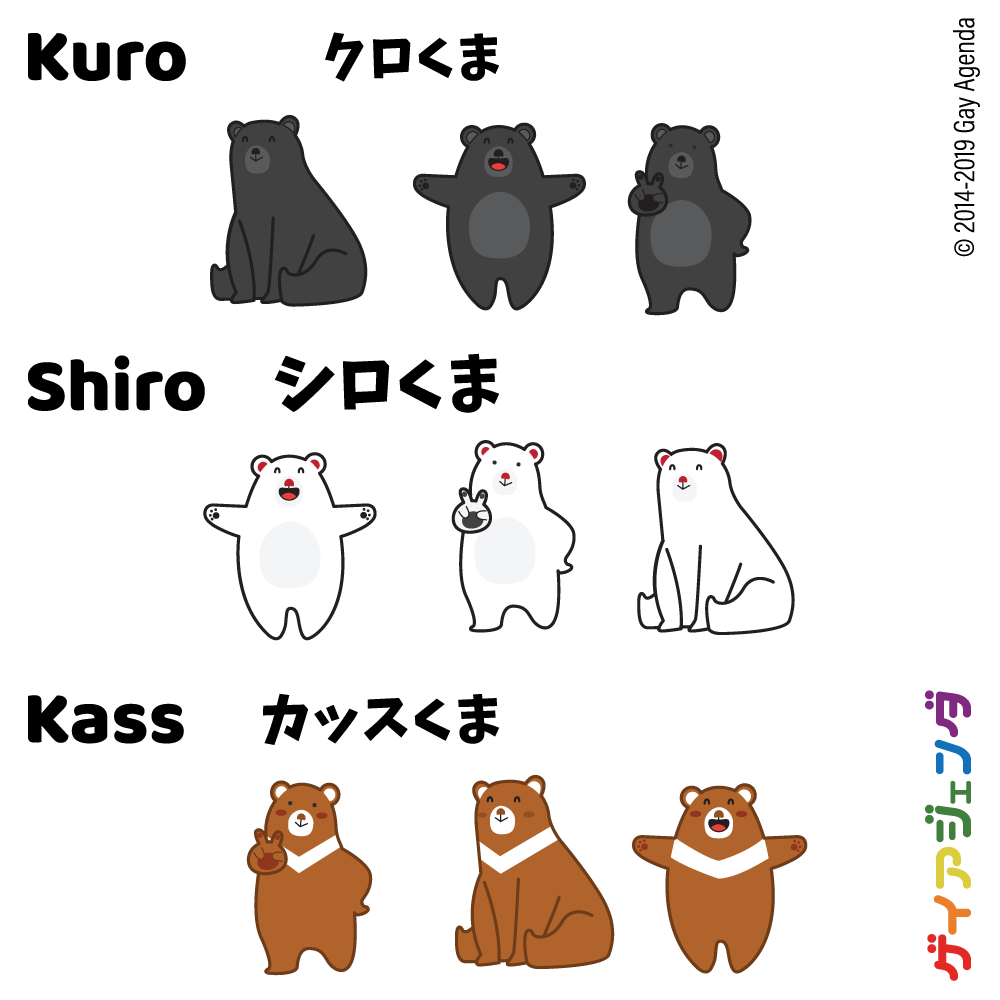 Kass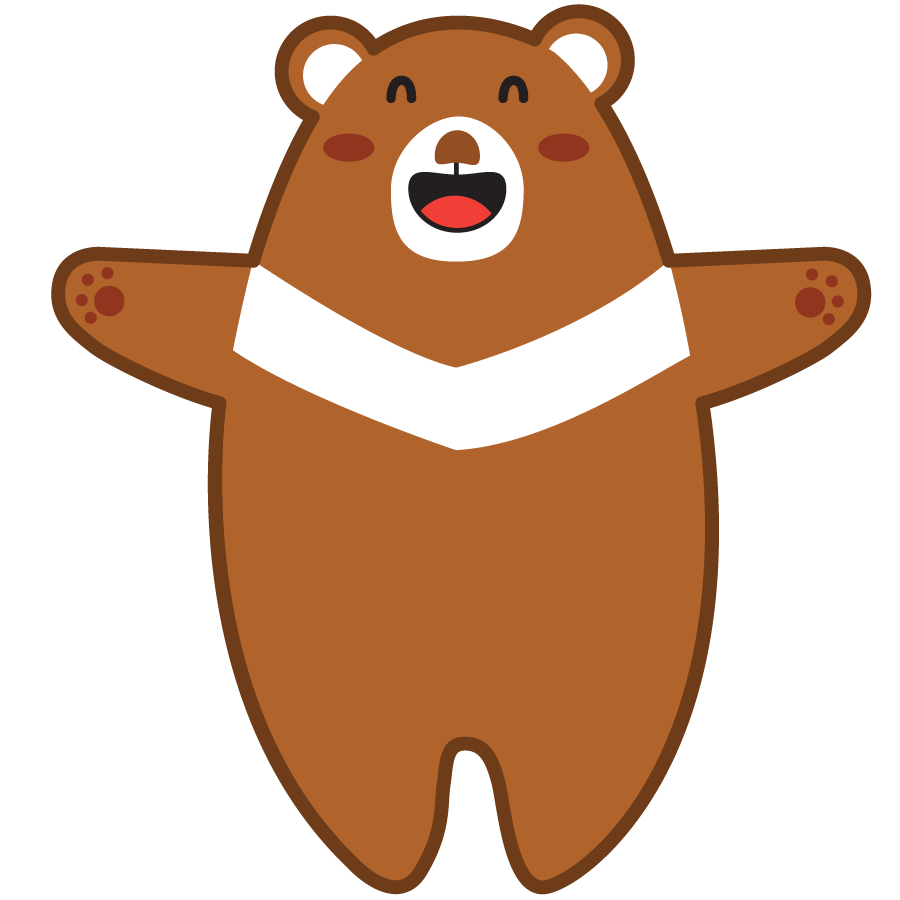 Kass is a brown bear who loves hugs, sleeping on piles of leaves and making new friends. He's adventurous and always enjoys exploring new places. He was the first of the bears to arrive at Gay Agenda and quickly made himself at home. He likes eating tonkatsu.
Kuro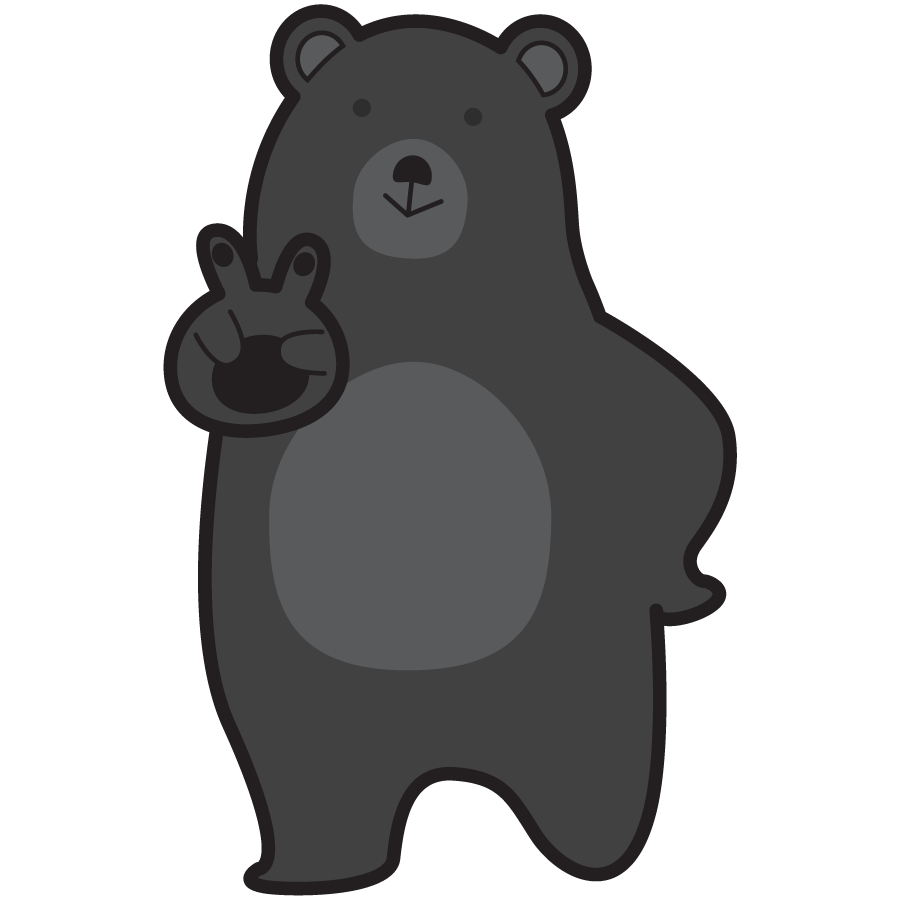 Kuro is a black bear who's very good at climbing. He believes in world peace and tries to be ECO in his daily life to keep his home green and make sure there are lots of trees for him to climb. He's a little shy, but once you get to know him you'll like his jokes. He really hates prawns.
Shiro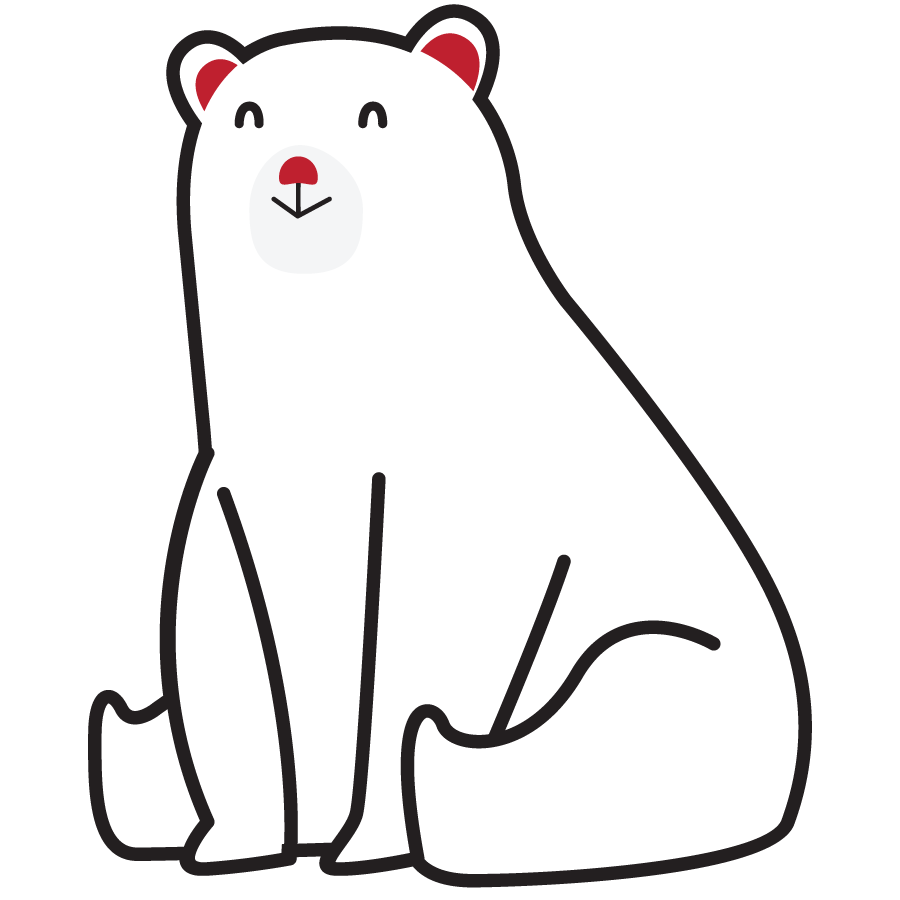 Shiro is a polar bear who is a little lazy. He's always copying the other bears and following them around. His favorite food is shaved ice, with grape flavor. If he had the chance, he'd spend his entire days just sitting around and watching the world go by.