We're really excited for Tokyo Rainbow Pride 2019! We'll be there for both days of the main event, and around Tokyo for all of Pride Week. Look for our people around in our wonderful shirts and come say "hello", we'd love to meet you!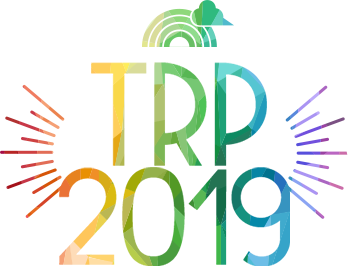 To celebrate Pride, we have activated a discount code "TRP2019" which will give you a 5% discount on all items on the store until the end of May 2019. Please use it during checkout.
If you see someone wearing one of our shirts at Tokyo Rainbow Pride, make sure to take a picture and tag it on Instagram, Twitter, or Facebook with #gayagendatokyo. 10 people who do so will win a free t-shirt. If you post on all 3 social networks, you'll get 3 chances to win.
Remember to follow Gay Agenda Japan on Twitter, Facebook, and Instragram to make sure you never miss any of our special offers.