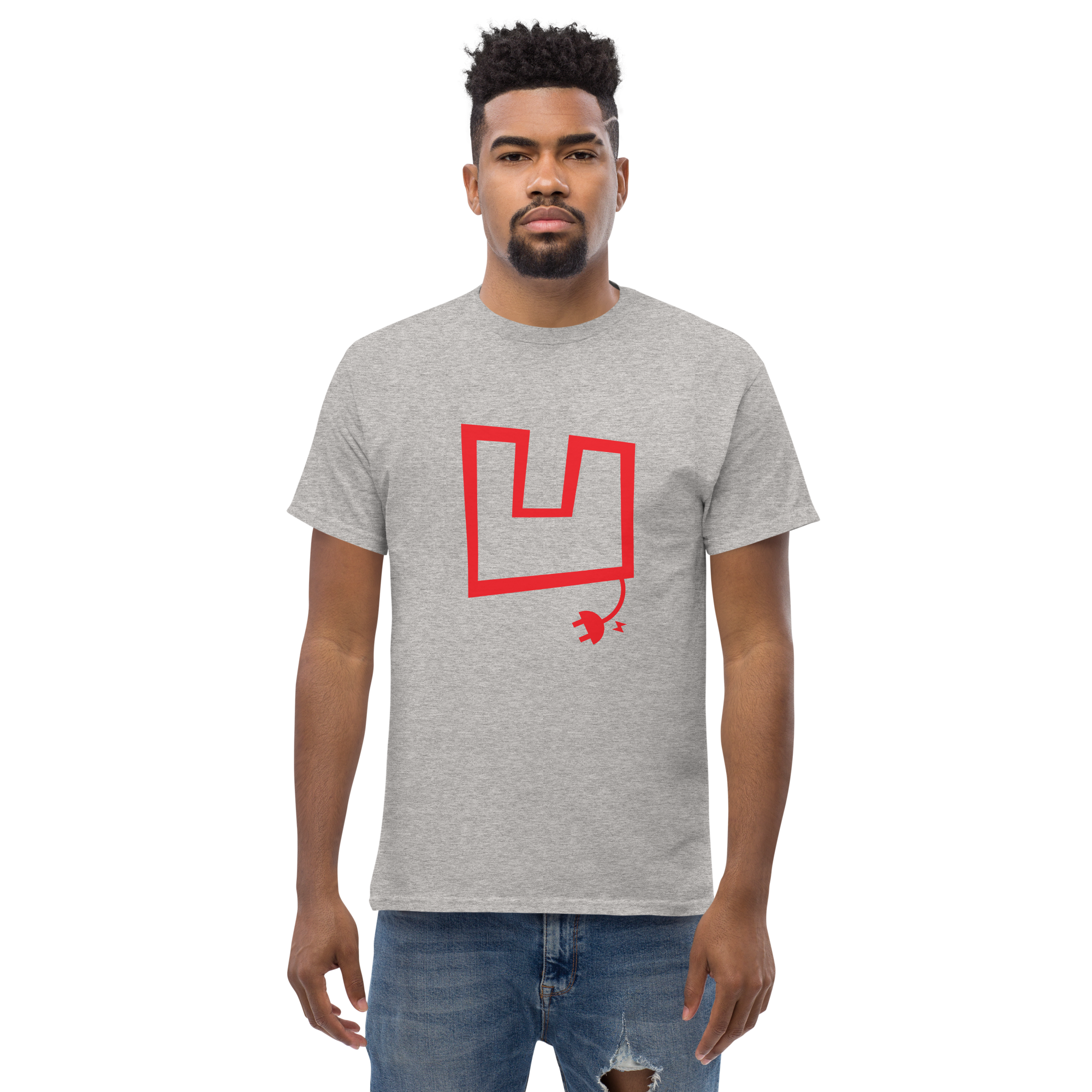 Power Bottom
A power bottom is a guy who likes to be in charge, but also likes to be on the bottom. You know what I mean.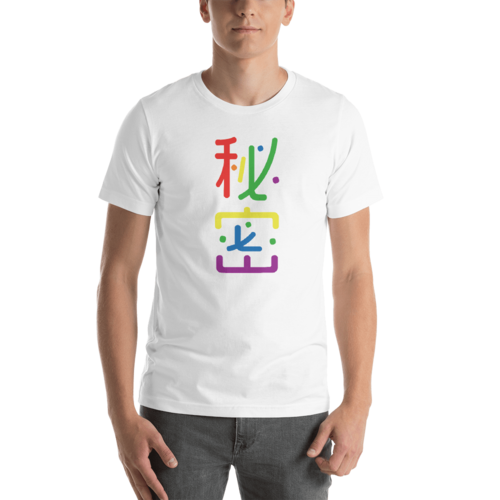 Himitsu / Secret
What's your secret?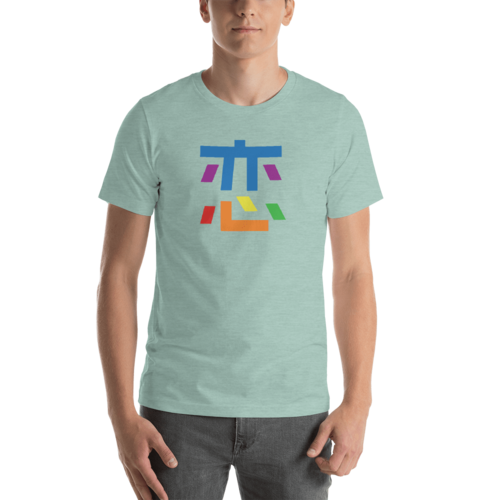 Koi / Love
"Koi" is the Japanese word which means love (in a romantic sense). This new design features the kanji for "Koi", in our rainbow colors.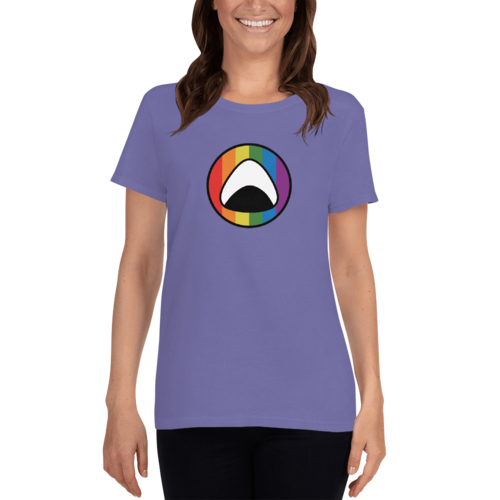 Gay Agenda Logo (Ladies)
We really like our cute little Onigiri (Japanese Rice Ball) logo. Do you like it too? Great! We've put it in the middle of a shirt just for you.